conquering cancer
become a cancer conqueror
12 Part Natural Path Cancer / Disease Resolve and Address Protocol
All Done at Home!
how i became cancer free!
In June of 2019 I was diagnosed with stage 4 / terminal prostate cancer that had spread significantly into the lymph nodes. After researching the last 100 years of western medicine, natural path, alternative, and organic protocols, I pieced together a 12 Part Natural Path Cancer / Disease Resolve and Address Protocol that not only allowed me to become cancer free in 12 weeks in the comfort of my home, but other people, hearing about my story, mostly stage 4 / terminal cancer patients began doing parts or all of this same protocol and have also become cancer free, in an average time of 12 weeks. Every part of this protocol is sourced in brilliant doctors and scientists, many of whom pioneered these breakthroughs over 100 years ago. Watch the helpful instructional videos and pick and choose what seems right for you. One thing I learned, of many things, is you have to take charge, research, read or watch the testimonials and listen to that still small voice inside leading the way. While there is "NO ONE SIZE FITS ALL", I am dedicated to trying to help give you all the information you need, right here on this website, directly or via links, so you too, can Become A Cancer Conqueror!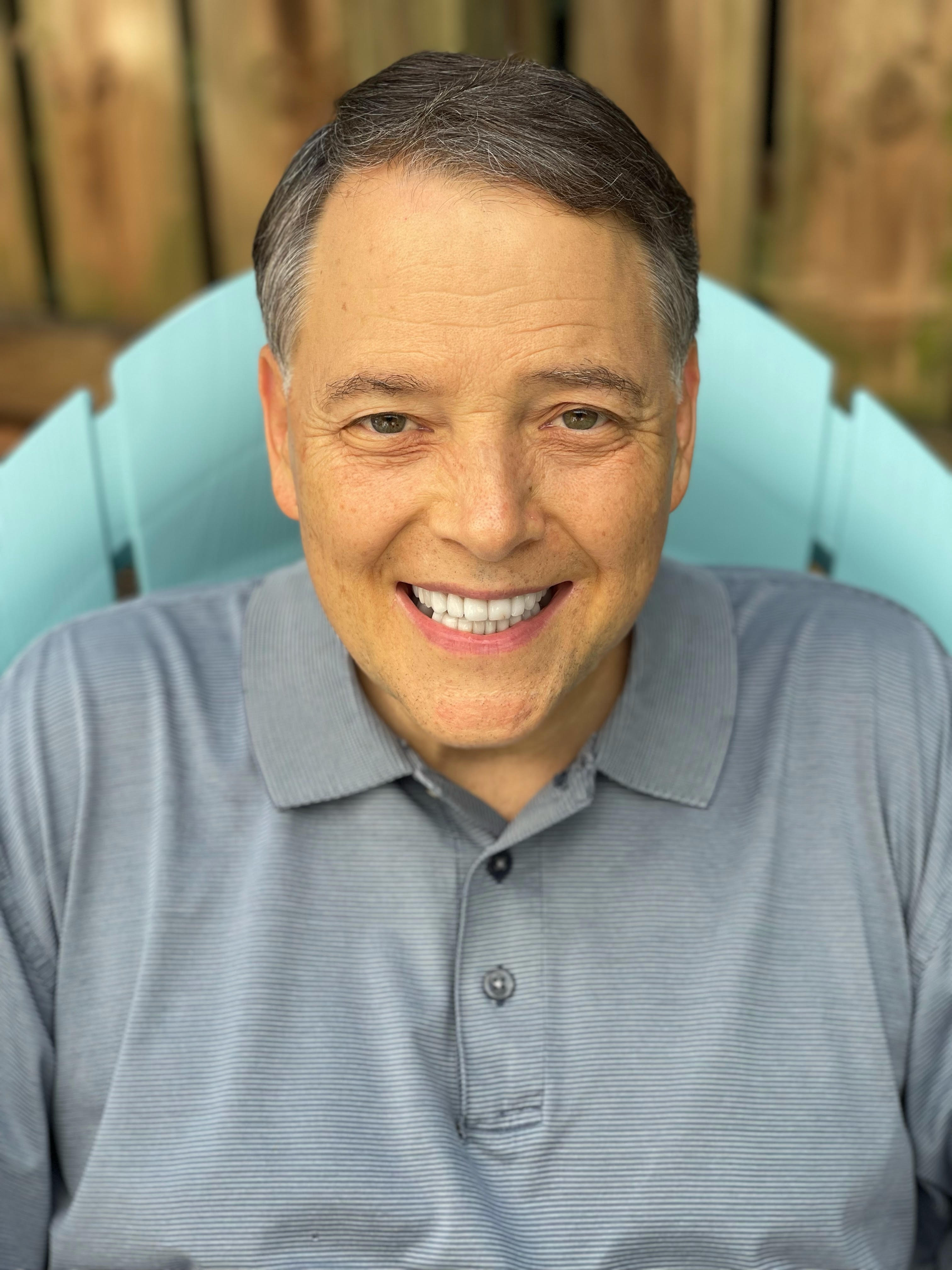 testimonies
View some of our testimonials below!
Steve celebrates becoming cancer free from terminal prostate cancer in 10 weeks!
Click to read more!
Bill pioneers 12 Part Protocol helping many stage 4/terminal cancer patients, including himself, Become A Cancer Conqueror, all in the comfort of home!
Click to read more!
Cancer free in 19 weeks from Terminal Metastatic Breast Cancer!
Click to read more!
Cancer Free From State 4 / Terminal Metastatic Endometrial Stromal Sarcoma Cancer in 12 Weeks!
Click to read more!
Become a cancer conqueror book: coming soon!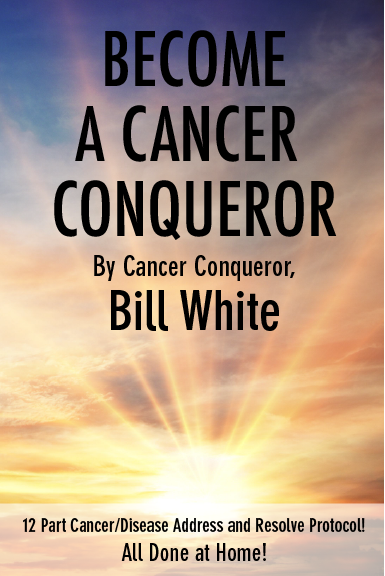 DISCLAIMER
Let me begin by saying I am not a Doctor, just a passionate person who has spent thousands of hours researching the human body and protocols that can help people with chronic diseases, pain and terminal illnesses. The information presented on this website and associated links should not be construed as medical advice. The information and products referenced or depicted are provided for educational and research purposes only, and you accept all responsibility for any actions you may take. No claims for any purpose are stated or implied, and William F. White, Bill White is in no way responsible for the information supplied or use of the products and or protocols mentioned beyond responsible research. You are encouraged to consult your own doctor related to your own, personal medical situation and by continuing to view this website, you accept all responsibility for any actions you may take.